HBK Essen University
of Fine Arts
Looking to study in Europe? Study abroad in Germany at one of the best European Universities, HBK Essen University of Fine Arts. HBK Essen University of Fine Arts is a state-approved private university of art and design. It represents a world in which people, regardless of their age and background, can discover their artistic and creative talents, develop them further and use them effectively in society. HBK Essen University wants to make a decisive contribution to this. The university offers its students with a study of liberal arts and design with high quality in teaching and practice under the horizons of a holistic education claim. For HBK Essen University of Fine Arts, this claim means as an art college: The human being, his freedom and personal autonomy and thus his artistic-creative development, which he is responsible for all by himself, are the focus of his studies. HBK Essen University promotes this through intensive individual support of all its students. At the same time, it strengthens their will and their capacity for self-education. HBK Essen University of Fine Arts emphasizes the self-responsibility that they bear for their studies and their later creative artistic work as well as social action and work. HBK Essen University pursues an interdisciplinary approach. This is realized by the teachers and students through a cross-curricular study in theory and practice. Ateliers, technical and art institutions and lectures are accessible to all students – whether they study liberal arts or design.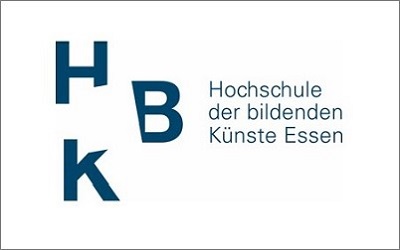 HBK ESSEN UNIVERSITY OF FINE ARTS
Why Choose This University?
Looking to study in Germany? Study abroad at one of the top universities in Germany, HBK Essen University of Fine Arts. HBK Essen University is committed to creating a space in which the artists and designers of tomorrow will have their decisive influence. The university gives orientation to students in their artistic-creative development. HBK Essen University offers a well-structured and practical study in artistic, technical and methodological education. It promotes a climate of open and interdisciplinary exchange and free experimentation. This includes comprehensively preparing all students for a career as artists or designers. HBK Essen offers its students, who would like to spend at least one semester abroad at a university, a large selection of partner universities as part of the ERASMUS + mobility program. In addition, stays abroad at universities in other states of the European Union, the EFTA countries Iceland, Liechtenstein and Norway or Turkey are possible.
In order to enable students to study with high quality and at the height of current developments in art and science, it is essential that the teachers of HBK Essen are themselves active in research and art practice. Publications, exhibitions and other forms of public presentation (internet projects, performances, etc.) represent a decisive criterion for the assessment of the artistic and scientific achievements of an art academy and are continuously documented and made public at the HBK Essen. Artistic research and the practice of art take place mainly at the level of professorships. These are based on the focus of the respective professorship and the general research concept of the University of Fine Arts. Practice and theory professors work together on topics and projects.
We live the idea of ​​freedom of art and science, of research and teaching. We offer our students a degree in liberal arts and design under the horizons of a holistic educational approach. We are committed to the idea of ​​an open and pluralistic knowledge society. From this we derive our principles of existing and future fields of work in art and design. We give this interdisciplinary discussion a contemporary meaning. Recognized for painting, graphics, sculpture, installation, photography and media art, our university combines the study programs of contemporary, free visual arts with modern and application-oriented design courses. With digital product design, digital media design and game art and design, we also offer students design and media technology training that qualifies them for the new occupational fields on the job market. HBK Essen is characterized by the interdisciplinary orientation of all study programs. In addition to choosing their subject, this opens up the opportunity for students to take part in joint courses in other subject areas. Art and design can benefit from each other in this environment, be re-explored scientifically accompanied and approach and demarcate in ever new ways. As an art college in Germany, HBK Essen incorporates its art and design degree programs into the Bologna system and thus into the European university framework. It therefore offers students an internationally recognized and compliant degree via the clearly structured Bachelor programs. She combines international graduation standards with the tradition of a free studio study. We are rooted in Essen-Kupferdreh on Lake Baldeney, in the middle of the "Rhine-Ruhr Metropolitan Region", which enjoys international renown as an industrial, art and design center in Germany. Accordingly, we attach importance to regional and international partnerships, which we maintain with our exchange, exhibition and cooperation partners. At the same time, HBK Essen is internationally networked through cooperation partners. We attract students from all over the world and thus train for the international art scene as well as the global design market by encouraging our students to become strong artistic personalities and creative personalities.
HBK Essen University of Fine Arts offer Foundation Year Programs leading to Bachelor of
Paintings / Graphics,
Photography / Media Art,
Sculpture,
Digital Media Design,
Art & Design,
Digital Product Design.
Approximate tuition fees for the first seven semesters is 4317 USD / 15860 Dirham / 306250 INR and for the final semester is 2215 USD / 8132 Dirham / 157050 INR, billed per semester basis.
The requirements differ based on students' academic background. Apply Now to know further information on application details, admission requirements, transcripts/marksheet evaluation, visa process and other important guidelines.
Testimonials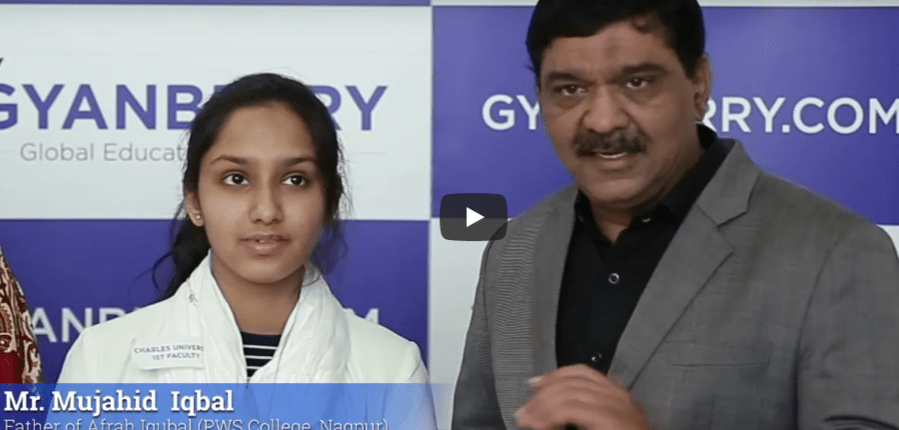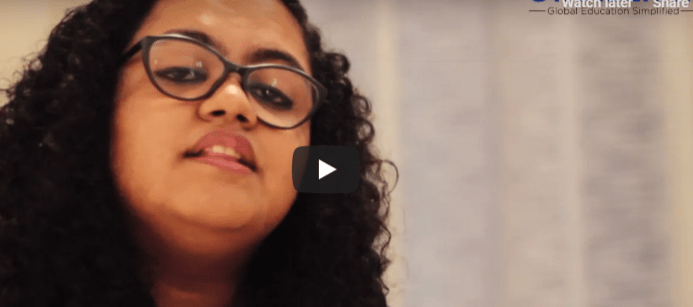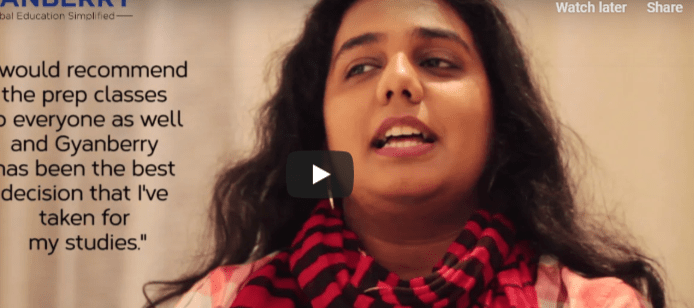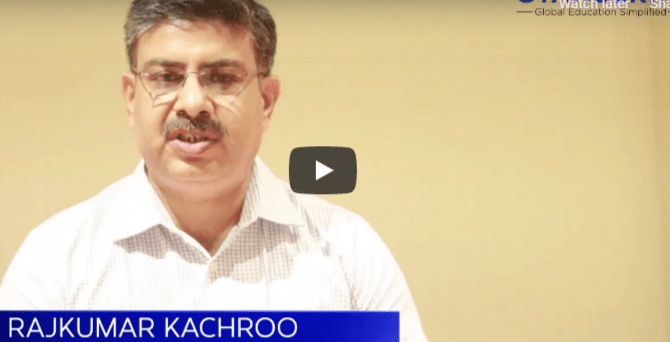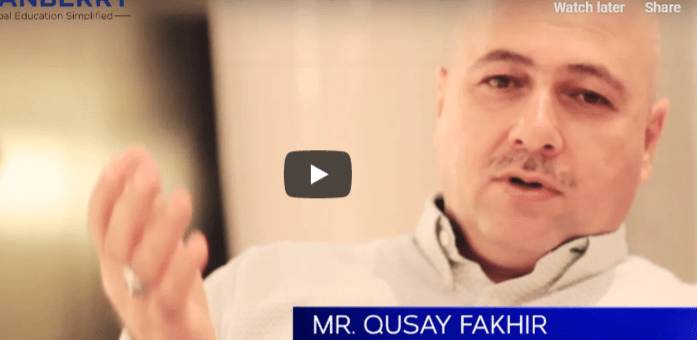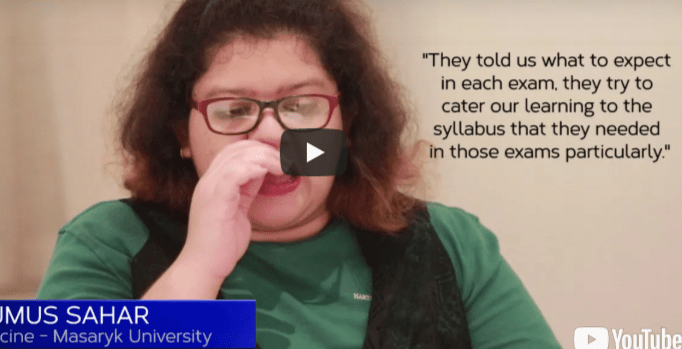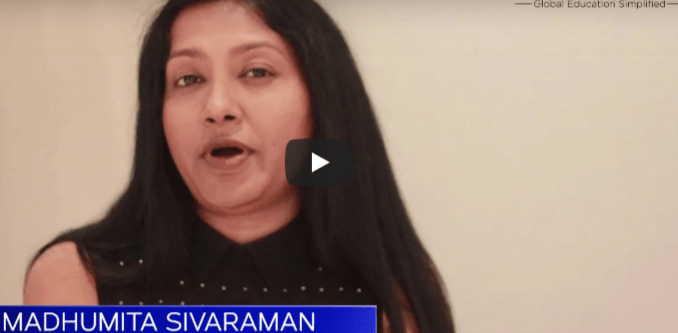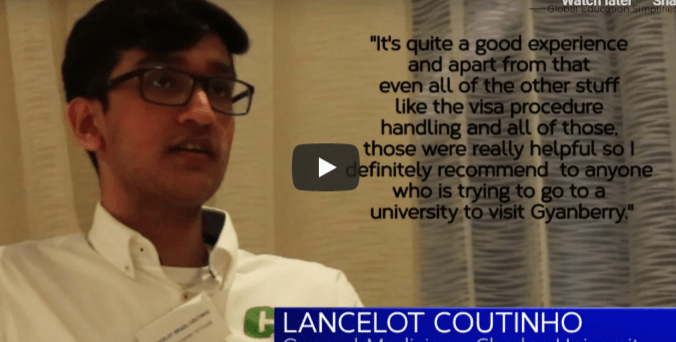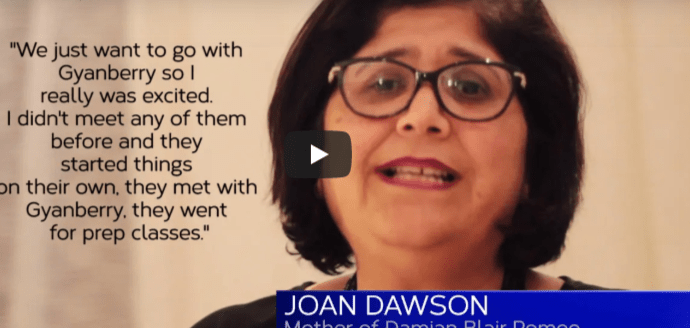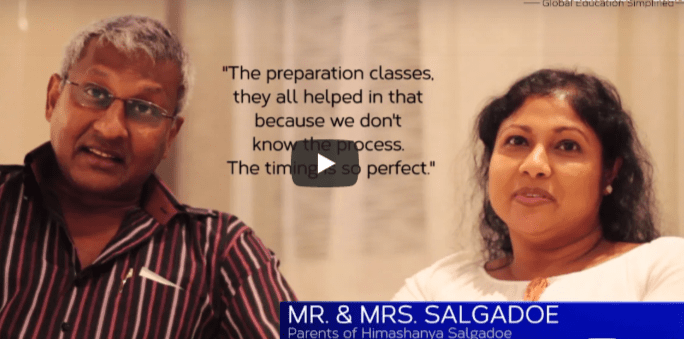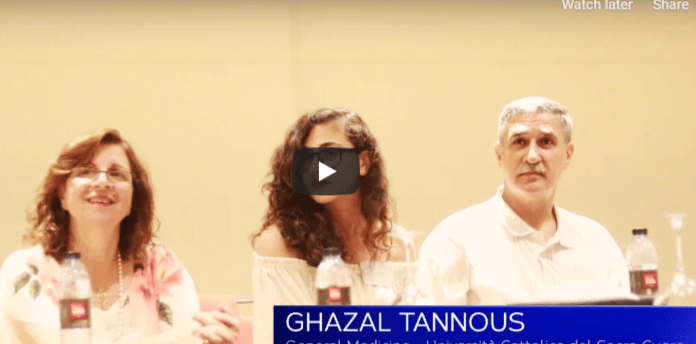 WHAT OUR STUDENTS HAVE TO SAY ABOUT US

Alistair Lewis
ALUMNI, DELHI PRIVATE SCHOOL, DUBAI
Gyanberry has provided me this opportunity to study at a German university. My experience with them allowed me to have a chance for a better future.

Dalia Aboukofa
ALUMNI, AL MAWAKEB SCHOOL
Gyanberry's university workshops are the best. It helped me gain all the information required for the admission and entrance exams. They also professionally helped me with the entire visa process. Anybody aiming to apply to university must visit them.

Ghazal Tannous
ALUMNI, ST. MARY'S CATHOLIC SCHOOL
The prep classes were super helpful, definitely if you're gonna go through the entire process, do the prep classes. The teachers are great, they compile everything into smaller bits and pieces of information that are easier to absorb and the support from Gyanberry is really amazing.

Hamza Quresh
ALUMNI, PAKISTAN EDUCATION ACADEMY, DUBAI
My experience with Gyanberry was very grateful. They helped me from start to end. From the application process up to the visa, they helped me.

Hima Kachroo
ALUMNI, THE MILLENNIUM SCHOOL
Entire credit goes to Gyanberry team. Gyanberry has been helpful from the very beginning and has guided me and my family through several admission procedures and finally got my admission into my dream university.

Lancelot Coutino
ALUMNI, EMIRATES FUTURE INTERNATIONAL ACADEMY
Gyanberry's prep classes are the best. It helped me revise all the portion which I have forgotten and all the tiny little things which I need to remember to pass the exam. Their services are really very helpful. I highly recommend Gyanberry consultants to each student.

Sriram Balasubramani
ALUMNI, ST. MARY'S CATHOLIC SCHOOL
We got to know about Gyanberry and it was our best decision ever that we got registered with them. They helped me with everything from day 1, it was fantastic and very realistic and very practical.

Muhammad Hassan
ALUMNI, THE OXFORD SCHOOL, DUBAI
Gyanberry's German class, it helped me a lot. The entire team has been very supportive. Their services are really very helpful. Start learning the German language and go ahead with Gyanberry. They are the best.

Pauline Isabelle Cabrera
ALUMNI, ST. MARY'S CATHOLIC SCHOOL
It was our best decision ever that we got registered with Gyanberry. The kind of information and help that we got from them that has really been like holding our hands throughout the day and they are always approachable, very responsive, anytime you try to write to them.

Puneet Manghnani
ALUMNI, INDIAN HIGH SCHOOL, DUBAI
My experience with Gyanberry has been great. They've helped me throughout the process like giving me tips about the university up to visa processing.

Sandra Abou Saad
ALUMNI, AL MAWAKEB SCHOOL
My experience with Gyanberry was very positive. From the moment I registered with them to apply to these universities till the time I got my acceptance letter, they've been very helpful.

Usama Taufiq
ALUMNI, ARAB UNITY SCHOOL
My experience with Gyanberry has been really good since I applied back in November. They have been very helpful with the application and they are very responsive to e-mails and calls.

Uzair Ghori
ALUMNI, THE WESTMINSTER SCHOOL, DUBAI
Gyanberry and its team are the BEST! They played a very important role in my career deciding point, by helping me choose which university I need to apply for my future studies.

Vaishak Nair
ALUMNI, INDIAN HIGH SCHOOL
My experience with Gyanberry is a wonderful experience. They helped me a lot in knowing about the university and they motivated me to study in Germany and helped me with the visa process. I would recommend this to other students because my seniors also recommend it to me.

Jaafar AI-Qazzaz
ALUMNI, RASHID AL-SALEH PRIVATE SCHOOL
Gyanberry was really helpful, they shared with us the questions, whatever they could, their past experiences from other students. I've been in contact with them while called, while emailed, and they were very nice about it.

Sidra Ali
ALUMNI, DELHI PRIVATE SCHOOL
I would recommend Gyanberry to anyone who wants to study abroad. They're with you every step of the way, starting from the admission procedures all the way up to obtaining your visa and everything. They also provide prep classes to prepare you for the entrance examination to any university and they're very helpful.

Taizeen Hans
ALUMNI, KURIAKOSE ELIAS SCHOOL
I realized soon after that I want to go abroad and Czech seem to be the best option and that's where I came across Gyanberry. They're very huge and very important in my career deciding point, in helping me choose which university I have to apply for.