N.I. Lobachevsky State University of Nizhny Novgorod
Looking to study in Russia? Study abroad at one of the top Russian Universities, Nizhny Novgorod State University. Nizhny Novgorod State University is the largest scientific center and one of the top Russian classical Universities. The University was founded in 1916. Nizhny Novgorod State University is associated with the local research center of Russian Academy of Sciences. The University is included in top 750 universities of QS World University Rankings as well as in top best 20 universities of Russia and the CIS. The University comprises of 30000 students including 1000 international students and 2100 professors across 18 faculties. The University academic performance, high employment rate for graduates, implemented innovations and developed infrastructure were awarded with 5 QS Stars. The distinctive feature of the University is the combination of high quality education based on innovative research and affordable fees. You will receive practical skills along with mastering theoretical material. Each educational program is aimed at ensuring that students can successfully apply their knowledge in the future professional activities. Studentswill be involved in academic, scientific, creative and sports activities that will discover your talents to the fullest. The University offers you great opportunities. The beauty and magnitude of Nizhny Novgorod, the discovery of Russian cuisine, customs and traditions; acquaintance with people from different cities and countries, new hobbies – all this will make your student life fascinating and unforgettable.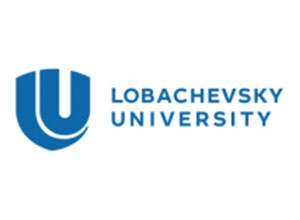 Why choose N.I. Lobachevsky State University of Nizhny Novgorod?
Looking to study in Russia? Study abroad at one of the top Russian universities, Nizhny Novgorod State University. Graduates of the University receive a state diploma, indicating that they have got higher education in Russia, specifying their degree/qualification and speciality. Upon request graduates can receive a Diploma Supplement, which makes it possible to obtain equivalence in foreign countries for further studies or employment. The University teaching staff counts over 1000 Candidates of Sciences (equivalent to PhD) and 330 Doctors of Sciences, including 19 current and corresponding members of the Russian Academy of Sciences. There are 48 Honoured Scientists and Honorary Figures of Russian Higher Education, 46 winners of National, Governmental and the Presidential awards working at the University. The University annually organizes over 100 international and national scientific conferences and seminars gathering the key scientists from all over the world. Students have the opportunity to attend the lectures of the best world specialists in science and humanities. An open professional dialogue between professors and students helps to ensure a high quality of education, to involve students to research and to share the professional experience. Nizhny Novgorod State University takes a very responsible approach to the successful integration of international students offering them support and assistance throughout the whole period of studies at the University. University staff and students are always ready to help international students in any issue.
The University has been developing its international cooperation in education and research activities for a long time. It is cooperating with more than 100 foreign universities and research centers from 40 countries, including Oxford University (Great Britain), Antwerp University (Belgium), the University of Duisburg-Essen (Germany); Volda University College (Norway); The University of Florida (the USA) and others. The University makes part of European University Association, Executive Committee of the Deans European Academic Network, it is also included in EOQ Eu Register and can use its mark as an evidence of the quality of education. The University has successfully held over 20 TEMPUS projects under the support of the European Commission. Nizhny Novgorod State University offers 8 Bachelor's and Master's Degree programs taught in English and French languages and over 20 international programs for studies abroad in cooperation with leading foreign universities (double degrees, exchange programs, internships).
International students can enter Foundation course, Russian language course and Summer School. The University tries to do its best to create all conditions for international students' studies. Training of foreign specialists in a wide range of study programs is fixed in University agenda and is considered as one of its strategic priorities. The University is considered as the regional scientific, and cultural center, as well as a center of higher education in Russia. It constantly constantly implementing advanced educational methods and technologies. The combination of innovations and careful attitude to the best educational traditions makes it possible to train highly qualified and competitive professionals. The study process is getting more effective and high-quality thanks to proficient academic staff and hi-tech equipment. The University is also proud of its Supercomputing Center (Lobachevsky Supercomputer is the 24th university supercomputer in the world according to its power), Biomedical Cluster, Center for Nanotechnology, Business Incubator, Typhlo-informational center of computer literacy courses for visually impaired people, publishing and printing houses.
Students can use modern IT rooms, specialized equipment and all necessary educational materials for their studies and personal growth. The University Fundamental Library numbers more than 100 000 books and it provides free access to the major scientific journals and professional information platforms. Thanks to the well developed strategic partnerships with key international universities, students of Nizhny Novgorod State University can join summer schools and short-term or long-term programs of studies abroad. Besides, they can participate in exchange programs with such universities as Tohoku University (Japan), Finis Terrae University (Chili); University of Rouen (France); Sungkyunkwan University (South Korea); the Radboud University (Netherlands); University of Mannheim (Germany) and others. The participation of the University in international educational agreements (ERASMUS MUNDUS, ERASMUS PLUS, DAAD, MAEC-AECI etc.) provides the students with additional opportunity for studies abroad.
Nizhny Novgorod State University aims to train students' professional skills. In order to achieve this goal, University is closely cooperates  with the key employers: state authorities, research institutions, private enterprises and companies. Students undertake internships in large companies and institutions working in their field of studies. Nizhny Novgorod State University is associated with the Nizhny Novgorod Research Center of Russian Academy of Sciences which provides students with internship opportunities. The University professors actively support students' researches helping them to reach great results in science. Students live in comfortable hostels with all necessary facilities. Students are welcome to use well-equipped kitchens located on each floor, study rooms and Wi-Fi network. The University and its student hostels have a friendly atmosphere where it is nice to study and live. The time spent in the University is one of the most memorable periods of life. Nizhny Novgorod State University is interested in developing students' skills not only in studies but in other activities as well and it creates all necessary infrastructures for that. In Arts Students' Center you will find vocal, dance and stage performance teams and music bands. The University has a busy event calendar with many activities including contests and festivals. There is a great number of events such as large students' performances, public ice skating, joint show of professors and students etc. For those who love sports, there are many sports teams to join: football, volleyball, basketball, athletics, badminton, skiing, swimming, bullet shooting, sky jumping, carting, chess, rhythmic gymnastics, fitness etc. Students are welcome to use University gyms and big stadium. Besides, students can go to summer camp located alongside to participate in quests, contests, workshops etc.
What programs are offered by N.I. Lobachevsky State University of Nizhny Novgorod?
Nizhny Novgorod State University offers Bachelor Degree programs in
General Medicine,
Dentistry.
What is the tution fees for studying in N.I. Lobachevsky State University of Nizhny Novgorod?
Approximate tuition fees range in between 4400 USD / 16200 Dirham / 311100 INR to 4900 USD / 18000 Dirham / 346300 INR per annum.
How to apply for admission to N.I. Lobachevsky State University of Nizhny Novgorod?
The requirements differ based on the students' academic background. Apply Now to know further information on application details, admission requirements, transcripts/mark sheet evaluation, visa process and other important guidelines.
Testimonials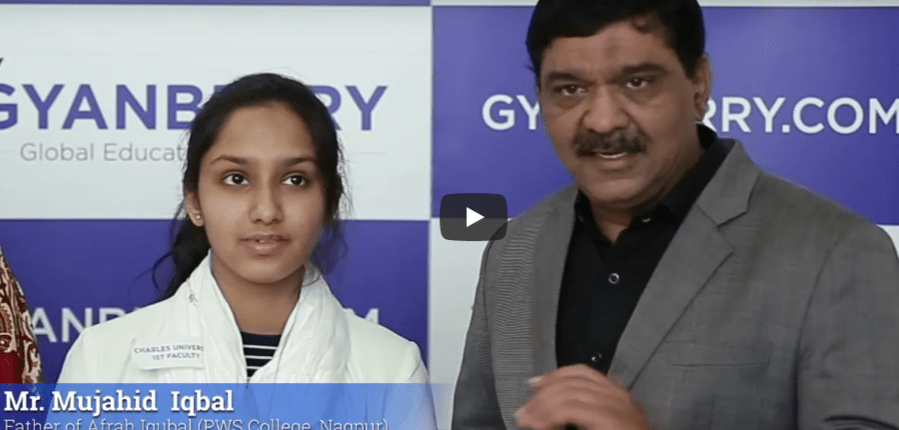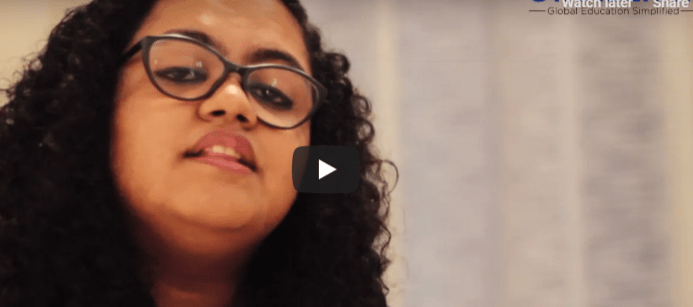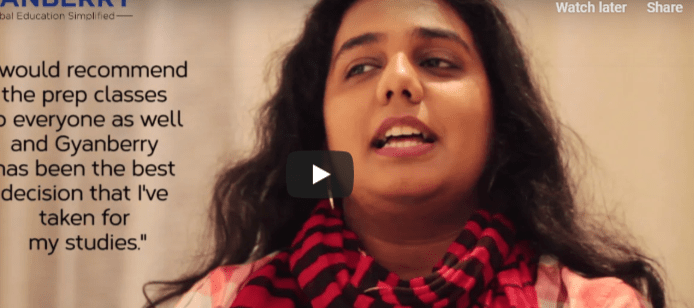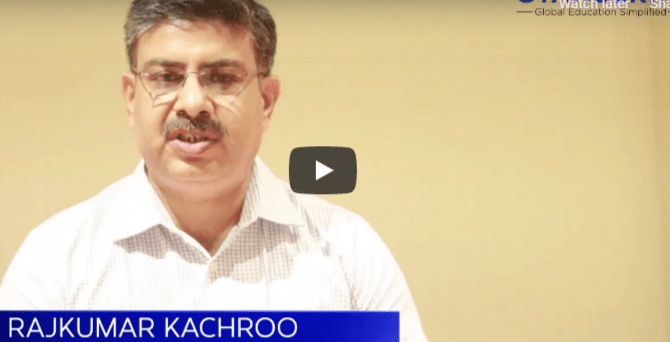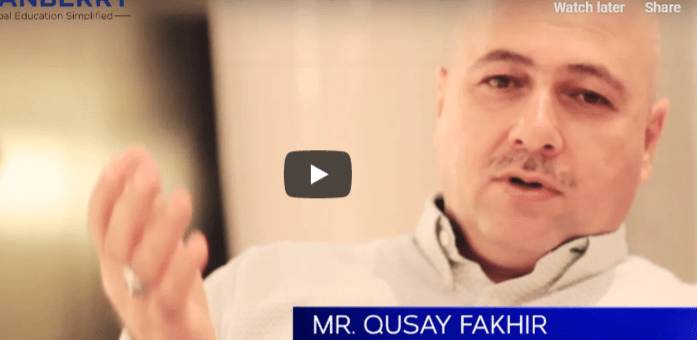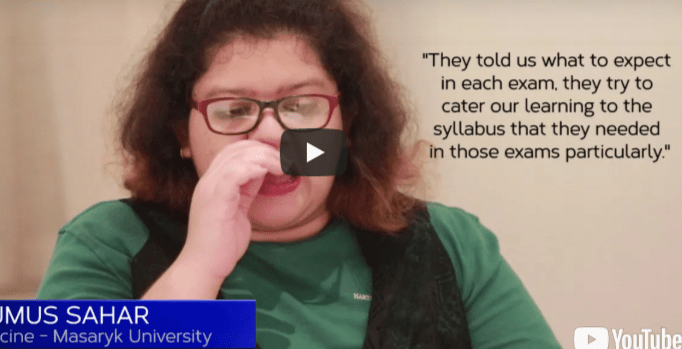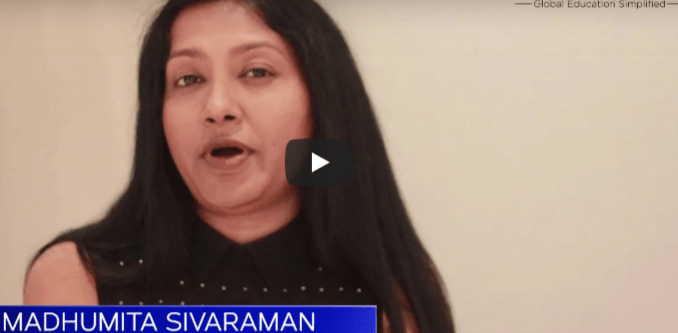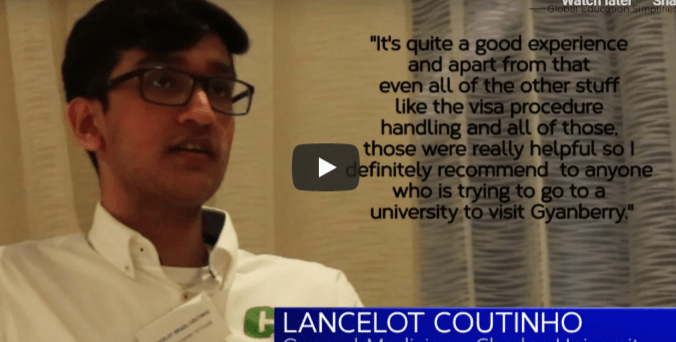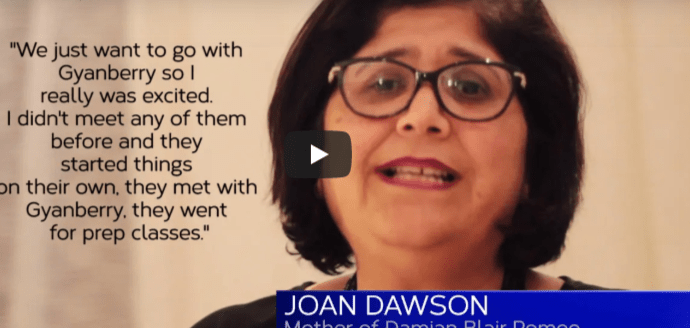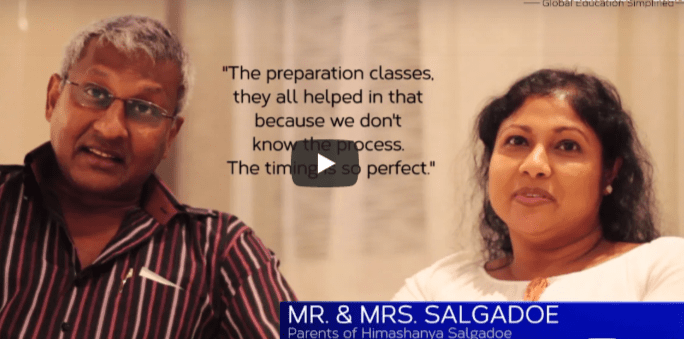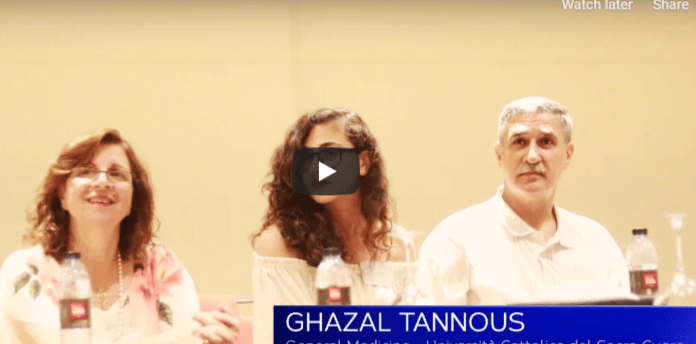 WHAT OUR STUDENTS HAVE TO SAY ABOUT US

Alistair Lewis
ALUMNI, DELHI PRIVATE SCHOOL, DUBAI
Gyanberry has provided me this opportunity to study at a German university. My experience with them allowed me to have a chance for a better future.

Dalia Aboukofa
ALUMNI, AL MAWAKEB SCHOOL
Gyanberry's university workshops are the best. It helped me gain all the information required for the admission and entrance exams. They also professionally helped me with the entire visa process. Anybody aiming to apply to university must visit them.

Ghazal Tannous
ALUMNI, ST. MARY'S CATHOLIC SCHOOL
The prep classes were super helpful, definitely if you're gonna go through the entire process, do the prep classes. The teachers are great, they compile everything into smaller bits and pieces of information that are easier to absorb and the support from Gyanberry is really amazing.

Hamza Quresh
ALUMNI, PAKISTAN EDUCATION ACADEMY, DUBAI
My experience with Gyanberry was very grateful. They helped me from start to end. From the application process up to the visa, they helped me.

Hima Kachroo
ALUMNI, THE MILLENNIUM SCHOOL
Entire credit goes to Gyanberry team. Gyanberry has been helpful from the very beginning and has guided me and my family through several admission procedures and finally got my admission into my dream university.

Lancelot Coutino
ALUMNI, EMIRATES FUTURE INTERNATIONAL ACADEMY
Gyanberry's prep classes are the best. It helped me revise all the portion which I have forgotten and all the tiny little things which I need to remember to pass the exam. Their services are really very helpful. I highly recommend Gyanberry consultants to each student.

Sriram Balasubramani
ALUMNI, ST. MARY'S CATHOLIC SCHOOL
We got to know about Gyanberry and it was our best decision ever that we got registered with them. They helped me with everything from day 1, it was fantastic and very realistic and very practical.

Muhammad Hassan
ALUMNI, THE OXFORD SCHOOL, DUBAI
Gyanberry's German class, it helped me a lot. The entire team has been very supportive. Their services are really very helpful. Start learning the German language and go ahead with Gyanberry. They are the best.

Pauline Isabelle Cabrera
ALUMNI, ST. MARY'S CATHOLIC SCHOOL
It was our best decision ever that we got registered with Gyanberry. The kind of information and help that we got from them that has really been like holding our hands throughout the day and they are always approachable, very responsive, anytime you try to write to them.

Puneet Manghnani
ALUMNI, INDIAN HIGH SCHOOL, DUBAI
My experience with Gyanberry has been great. They've helped me throughout the process like giving me tips about the university up to visa processing.

Sandra Abou Saad
ALUMNI, AL MAWAKEB SCHOOL
My experience with Gyanberry was very positive. From the moment I registered with them to apply to these universities till the time I got my acceptance letter, they've been very helpful.

Usama Taufiq
ALUMNI, ARAB UNITY SCHOOL
My experience with Gyanberry has been really good since I applied back in November. They have been very helpful with the application and they are very responsive to e-mails and calls.

Uzair Ghori
ALUMNI, THE WESTMINSTER SCHOOL, DUBAI
Gyanberry and its team are the BEST! They played a very important role in my career deciding point, by helping me choose which university I need to apply for my future studies.

Vaishak Nair
ALUMNI, INDIAN HIGH SCHOOL
My experience with Gyanberry is a wonderful experience. They helped me a lot in knowing about the university and they motivated me to study in Germany and helped me with the visa process. I would recommend this to other students because my seniors also recommend it to me.

Jaafar AI-Qazzaz
ALUMNI, RASHID AL-SALEH PRIVATE SCHOOL
Gyanberry was really helpful, they shared with us the questions, whatever they could, their past experiences from other students. I've been in contact with them while called, while emailed, and they were very nice about it.

Sidra Ali
ALUMNI, DELHI PRIVATE SCHOOL
I would recommend Gyanberry to anyone who wants to study abroad. They're with you every step of the way, starting from the admission procedures all the way up to obtaining your visa and everything. They also provide prep classes to prepare you for the entrance examination to any university and they're very helpful.

Taizeen Hans
ALUMNI, KURIAKOSE ELIAS SCHOOL
I realized soon after that I want to go abroad and Czech seem to be the best option and that's where I came across Gyanberry. They're very huge and very important in my career deciding point, in helping me choose which university I have to apply for.