Toulouse Business School
Looking to study in Europe? Study abroad at one of the best business schools in the world, Toulouse Business School, Spain. The mission which TBS has set itself via its strategic plan perfectly defines what guides them in their actions, and public service: "To deliver lifelong learning that creates collaborative, agile and responsible decision- makers." This objective is in line with organizational and business life which has changed considerably in recent years, under the influence of multiple factors, chiefly
The acceleration of communications and their increasing lack of dependability;
The incontrovertible reality of the ecological issues facing the planet;
The omnipresence of "Tech" which, especially in the domains of Artificial Intelligence and its various offshoots, is profoundly changing theories of relations and the practice of decision-making;
The growing tensions between the great powers of China and the United States, with their consequences for international business exchange;
A rise in popular dissent in the "old" European economies and beyond.
Toulouse Business School is among the 1% of prestigious international business schools which hold the "triple crown" of accreditation: AACSB, AMBA and EQUIS. Whatever your education and training needs, Toulouse Business School hopes to inspire you to join TBS's global community of 40,000 graduates. Or perhaps you represent a business or organization wishing to join its 250-strong partner club. Or the even larger club of firms and organizations that regularly recruit their apprentices, trainees or indeed graduates, and which boasts more than 3,000 members in France and overseas.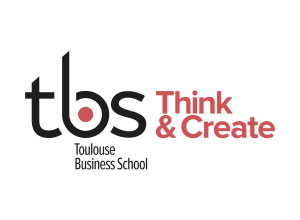 Why choose Toulouse Business School?
Looking to study in Spain? Study abroad at one of the best European Universities, Toulouse Business School, Spain. Its Mission is to train future international decision-makers who are collaborative, agile and responsible. Toulouse Business School Collaboration involves prioritizing management practices based on collective intelligence. The university's agility involves the wholesale integration of learning linked to artificial intelligence and its offshoots (big data, machine learning, etc) in order to elucidate the resultant new decision-making processes. Toulouse Business School responsibility involves investing in Corporate Social Responsibility and Sustainable Development in order to flag up the critical distance needed in relation to the impact of decision-making. As an international business school, Toulouse Business School is a model of best practice, renowned for its innovation and its strong and positive contribution to its community, organizations and society as a whole. This is due to the excellence of its research, its teaching and the commitment of its teams.
Toulouse Business School's International Relations department develops relationships with over 180 partner universities and associations, works to strengthen the School's international strategy and scope, and welcomes international degree-seeking and exchange students across our 5 campuses. TBS's International Student Services provides general support to incoming and current international students – ranging from recommending accommodation options to advice concerning French visa regulations and national healthcare needs. Toulouse Business School International Admissions team advises and assists prospective students and candidates during their admissions process, and travels worldwide to meet students and help them learn about the School and it's programs. Toulouse Business School offers a vast number of student-led clubs and organizations.
The success of companies and organizations in today's challenging business environment is intricately linked to the talent and commitment of the executives who manage them, and the employees who work for them. For over a century, Toulouse Business School has been identifying and nurturing these talents whilst ensuring that they develop in parallel to the needs of companies. This symbiotic relationship is essential to the success of our mutual organizations, and is why Toulouse Business School has been striving hard to develop close relationships with regional, national and international companies for many years now. At TBS we strongly believe in the value of career support and guidance, both during and after studies, in order to give our students the best possible start in their professional lives. Established in 2011, the TBS Career Starter service aims to ease the transition between academic and working life by guiding our students towards a position which responds to their aspirations as well as the current market environment. All Bachelor, Masters and MSc students can take advantage of this service which is carefully tailored to the program you are following, both during and after their studies.
What programs are offered by Toulouse Business School?
Toulouse Business School offer
Bachelor Degree Program in Management.
Master Degree Programs in Management, Banking and International Finance, Supply Chain and Lean Management, Big Data Marketing & Management,
MSc – International Tourism, Hospitality and Travel Marketing & Management (Paris), International Luxury Industries Marketing & Management (Paris), International Strategic Business (Paris).
What is the tution fees for studying in Toulouse Business School?
Approximate tuition fees for
Bachelor Degree Program is 34601 USD / 127100 Dirham / 2450650 INR for the entire 3 years course duration.
Master Degree Program is 15530 USD / 57031 Dirham / 1099400 INR per annum.
How to apply for admission to Toulouse Business School?
The requirements differ based on students' academic background. Apply Now to know further information on application details, admission requirements, transcripts/marksheet evaluation, visa process and other important guidelines.
Testimonials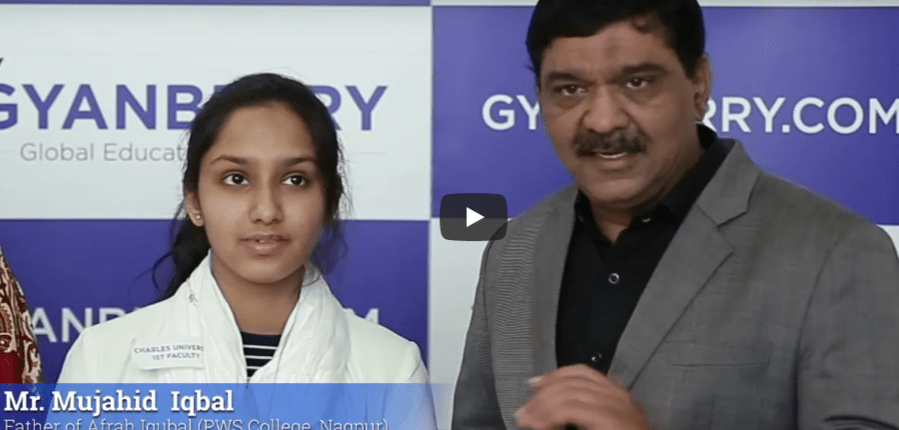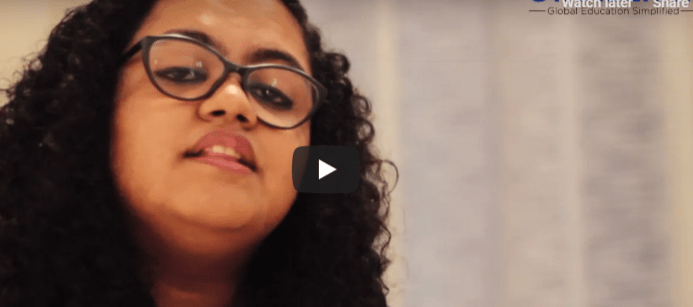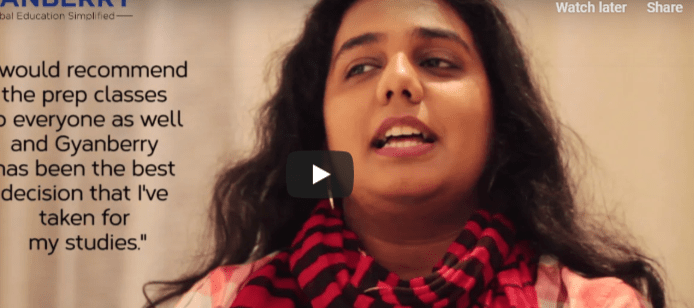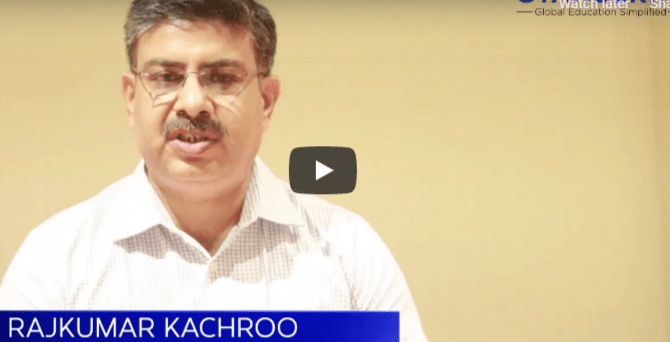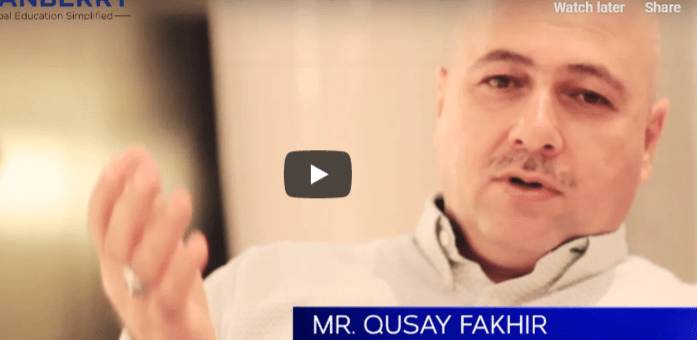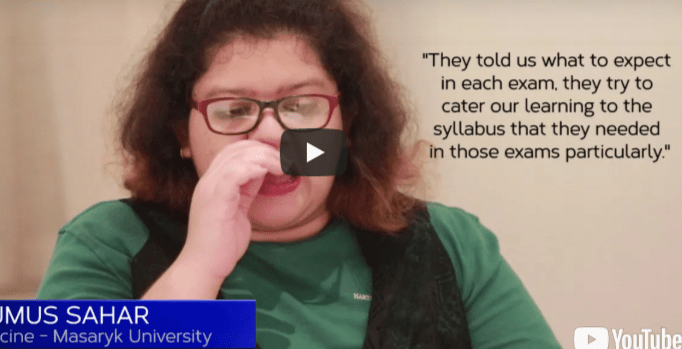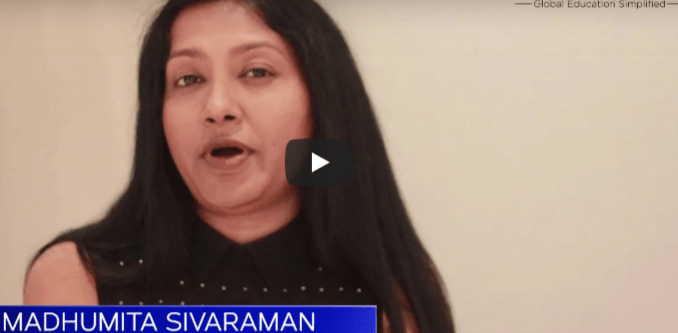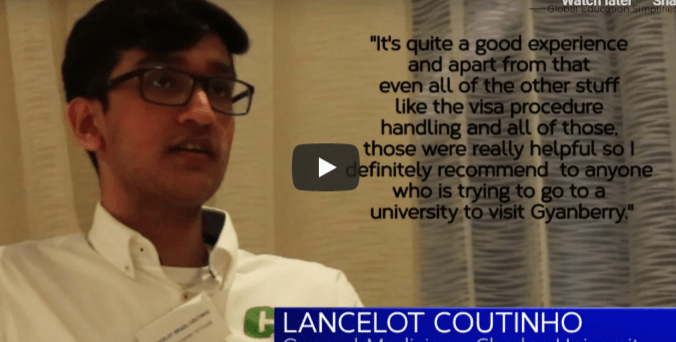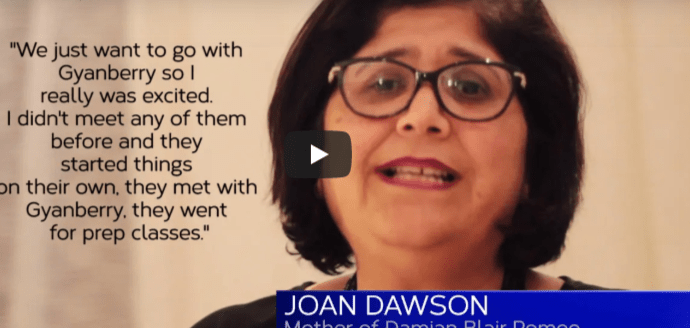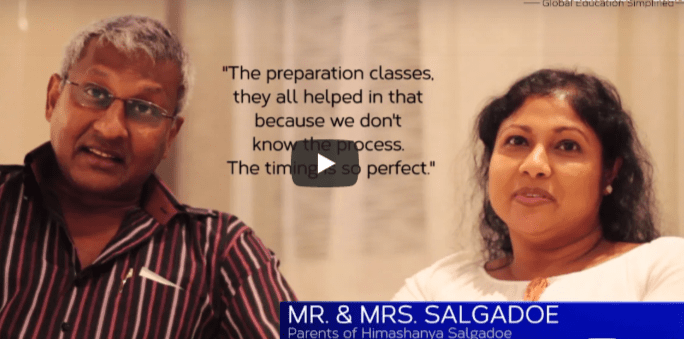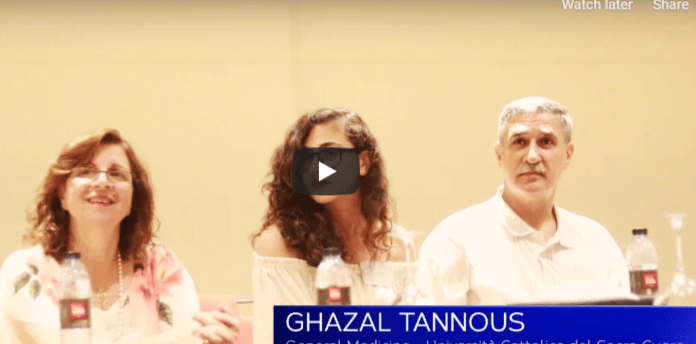 WHAT OUR STUDENTS HAVE TO SAY ABOUT US

Alistair Lewis
ALUMNI, DELHI PRIVATE SCHOOL, DUBAI
Gyanberry has provided me this opportunity to study at a German university. My experience with them allowed me to have a chance for a better future.

Dalia Aboukofa
ALUMNI, AL MAWAKEB SCHOOL
Gyanberry's university workshops are the best. It helped me gain all the information required for the admission and entrance exams. They also professionally helped me with the entire visa process. Anybody aiming to apply to university must visit them.

Ghazal Tannous
ALUMNI, ST. MARY'S CATHOLIC SCHOOL
The prep classes were super helpful, definitely if you're gonna go through the entire process, do the prep classes. The teachers are great, they compile everything into smaller bits and pieces of information that are easier to absorb and the support from Gyanberry is really amazing.

Hamza Quresh
ALUMNI, PAKISTAN EDUCATION ACADEMY, DUBAI
My experience with Gyanberry was very grateful. They helped me from start to end. From the application process up to the visa, they helped me.

Hima Kachroo
ALUMNI, THE MILLENNIUM SCHOOL
Entire credit goes to Gyanberry team. Gyanberry has been helpful from the very beginning and has guided me and my family through several admission procedures and finally got my admission into my dream university.

Lancelot Coutino
ALUMNI, EMIRATES FUTURE INTERNATIONAL ACADEMY
Gyanberry's prep classes are the best. It helped me revise all the portion which I have forgotten and all the tiny little things which I need to remember to pass the exam. Their services are really very helpful. I highly recommend Gyanberry consultants to each student.

Sriram Balasubramani
ALUMNI, ST. MARY'S CATHOLIC SCHOOL
We got to know about Gyanberry and it was our best decision ever that we got registered with them. They helped me with everything from day 1, it was fantastic and very realistic and very practical.

Muhammad Hassan
ALUMNI, THE OXFORD SCHOOL, DUBAI
Gyanberry's German class, it helped me a lot. The entire team has been very supportive. Their services are really very helpful. Start learning the German language and go ahead with Gyanberry. They are the best.

Pauline Isabelle Cabrera
ALUMNI, ST. MARY'S CATHOLIC SCHOOL
It was our best decision ever that we got registered with Gyanberry. The kind of information and help that we got from them that has really been like holding our hands throughout the day and they are always approachable, very responsive, anytime you try to write to them.

Puneet Manghnani
ALUMNI, INDIAN HIGH SCHOOL, DUBAI
My experience with Gyanberry has been great. They've helped me throughout the process like giving me tips about the university up to visa processing.

Sandra Abou Saad
ALUMNI, AL MAWAKEB SCHOOL
My experience with Gyanberry was very positive. From the moment I registered with them to apply to these universities till the time I got my acceptance letter, they've been very helpful.

Usama Taufiq
ALUMNI, ARAB UNITY SCHOOL
My experience with Gyanberry has been really good since I applied back in November. They have been very helpful with the application and they are very responsive to e-mails and calls.

Uzair Ghori
ALUMNI, THE WESTMINSTER SCHOOL, DUBAI
Gyanberry and its team are the BEST! They played a very important role in my career deciding point, by helping me choose which university I need to apply for my future studies.

Vaishak Nair
ALUMNI, INDIAN HIGH SCHOOL
My experience with Gyanberry is a wonderful experience. They helped me a lot in knowing about the university and they motivated me to study in Germany and helped me with the visa process. I would recommend this to other students because my seniors also recommend it to me.

Jaafar AI-Qazzaz
ALUMNI, RASHID AL-SALEH PRIVATE SCHOOL
Gyanberry was really helpful, they shared with us the questions, whatever they could, their past experiences from other students. I've been in contact with them while called, while emailed, and they were very nice about it.

Sidra Ali
ALUMNI, DELHI PRIVATE SCHOOL
I would recommend Gyanberry to anyone who wants to study abroad. They're with you every step of the way, starting from the admission procedures all the way up to obtaining your visa and everything. They also provide prep classes to prepare you for the entrance examination to any university and they're very helpful.

Taizeen Hans
ALUMNI, KURIAKOSE ELIAS SCHOOL
I realized soon after that I want to go abroad and Czech seem to be the best option and that's where I came across Gyanberry. They're very huge and very important in my career deciding point, in helping me choose which university I have to apply for.