Trent University
Looking to study in Canada? Study abroad at one of the top universities in Canada, Trent University. Trent University was founded on the ideal of interactive learning that's personal, purposeful and transformative. To begin with, Trent University comprises of 10264 students with 700+ students from 79 countries worldwide. The university has formal exchanges with more than 50 universities worldwide. Consequently, they can study abroad in more than 35 countries from Australia to Wales. Established in 1964, Trent University currently has 18:1 student ratio with over 44000 alumni working at big firms across the world. Trent is a dynamic university where students, researchers, faculty and staff engage in a campus life free from discrimination and harassment. Trent community members are aware of their rights and responsibilities and are actively participating in eliminating discriminatory barriers.  Trent scholarship is informed by the principles of full and fair inquiry and all members of the community are participating and valued as equals.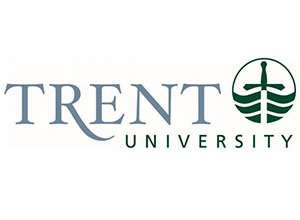 Why choose Trent University?
Looking to study in Canada? The collegiate system offers unique learning opportunities outside of the classroom, enhances the diversity of our campus community, helps students form life-long friendships, and shapes a huge part of the Trent experience. Within Trent's five colleges students find meaningful  connections with faculty and peers, create a "home away from home," and engage in learning and social opportunities crucial to student growth. Trent continues to embrace the importance of colleges as smaller communities within the broader university.
Despite being a smaller university, Trent consistently produces high quality research. This ambition is frequently validated by external assessment and reviews, such as Macleans, Re$earch Infosource Inc. and Higher Education Strategy Associates(HESA). In their most recent national survey, HESA ranked Trent's research 12th among 55 Canadian universities in impact for Sciences, Social Sciences and Humanities, noting that they have "by far the best publication record of any small‐ish school in the country across all disciplines." In this index Trent ranked higher than 8 members of the U‐15 research universities in Canada. Trent's size has allowed its researchers to strategically select a small number of research areas in which, through interdisciplinary approaches drawing from the sciences, social sciences and humanities, has allowed the University to become recognized both nationally and internationally. The Office of Research supports the university community in its mission to "advance learning through the creative interaction of teaching and research of the highest quality." Responsible for achievement of Trent's research goals and objectives, the Office of Research works in cooperation with other departments to implement the University's strategic research plan. Trent University is proud to have signed the Dimensions: Equity, Diversity, and Inclusion Canada Charter. The Dimensions charter recognizes that a multiplicity of perspectives, lived experiences and the overall complexity of diverse individuals foster increased research excellence, innovation and creativity within the post-secondary sector and actively encourages committed universities to take a multidimensional and intersectional approach to equity, diversity and inclusion to achieve a future research community where all can thrive. Signing the Charter further strengthens Trent University Commitment to Equity, Diversity and Inclusion. The university already has a Canada Research Chairs Equity, Diversity and Inclusion Action Plan in place, and the Centre for Human Rights, Equity and Accessibility supports conversations and initiatives related to human rights, equity, diversity, and accessibility at Trent University. The Research Support Fund helps universities, colleges, and their affiliated research hospitals and institutes to maintain a world-class research environment. The fund can be used to maintain modern labs and equipment; provide access to up-to-date knowledge resources; provide research management and administrative support; meet regulatory and ethical standards; or transfer knowledge from academia to the private, public and not-for-profit sectors. At Trent University, Research Support Funding (formerly Indirect Costs) was invested in facilities, resources, management and administration, regulatory requirements and accreditation, and intellectual property.
Trent University offers a full and diverse scholarship program, designed to foster and reward academic excellence among its students. Scholarships are merit-based financial awards, typically awarded on the basis of academic excellence or a combination of academic achievement, leadership and community involvement. Scholarships are used towards the payment of tuition and fees and recipients do not repay the award. All students are automatically assessed for Entrance and In‑course scholarships; no application is required.
To help Trent community stay safe and be informed during campus emergencies, Trent University have launched the new Alertus app. With this free app, students can receive up-to-the-minute information as it becomes available during an emergency situation on campus. Emergencies include Fire, Violent intruders, Hazardous material spills, Unexpected serious weather conditions such as tornadoes. The mission of the Student Wellness Centre is to provide integrated services to address the holistic needs of students studying at Trent. The Student Wellness Centre consists of Counselling, Health & Accessibility Services. All services are strictly confidential and co-located in Blackburn Hall.
What programs are offered by Trent University?
Trent University offers
Bachelor Degree programs in
Mathematical Economics
Mathematical Physics
Mathematics
Media Studies
Medical Professional Team
Nursing
Philosophy
Physics
Political Studies
Psychology
Science (Honours)
Social Work
Sociology
Sustainable Agriculture & Food Systems
Water Sciences
Master Degree programs in
MA – Canadian Studies and Indegenous Studies, Cultural Studies, English (Public Texts), History, Sustainable Studies.
BioEnvironmental Monitoring & Assessment.
Educational Studies.
Instrumental Chemical Analysis.
Management.
MSc – Big Data Analytics – Applied Modeling & Quantitative Methods, Forensic Science.
What is the tution fees for studying in Trent University?
Approximate tuition fees for various Bachelor and Master degree programs may range in between 21385 USD / 78547 Dirhams / 1525000 INR to 23000 USD / 84500 Dirhams / 1640000 INR per annum.
How to apply for admission to Trent University?
The requirements differ based on students' academic background. Apply Now to know further information on application details, admission requirements, transcripts/marksheet evaluation, visa process and other important guidelines.
Testimonials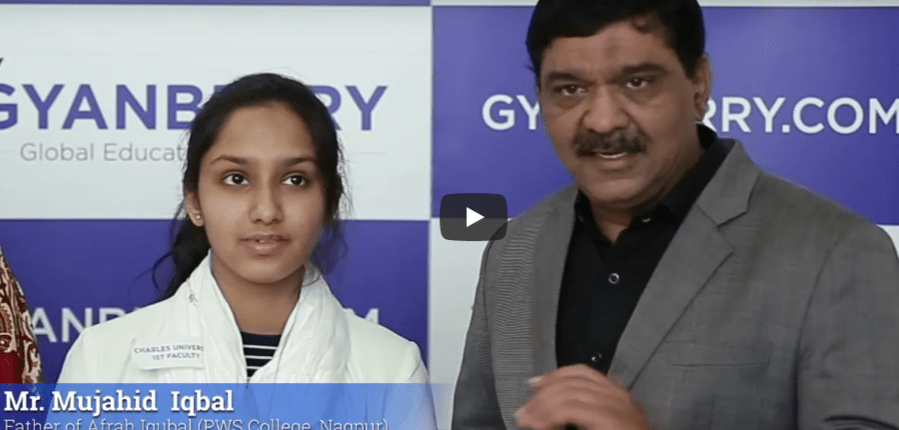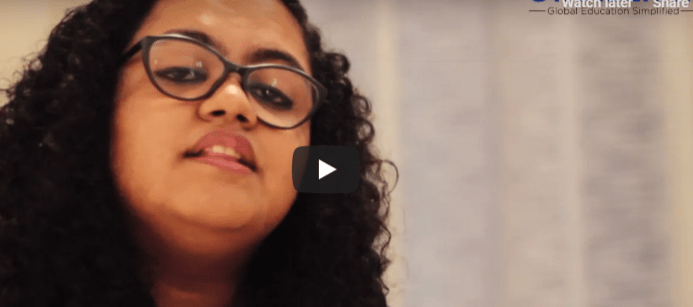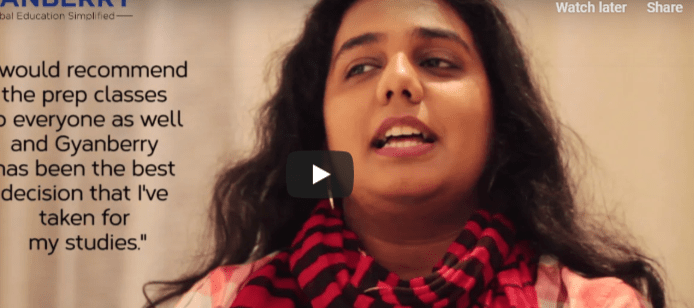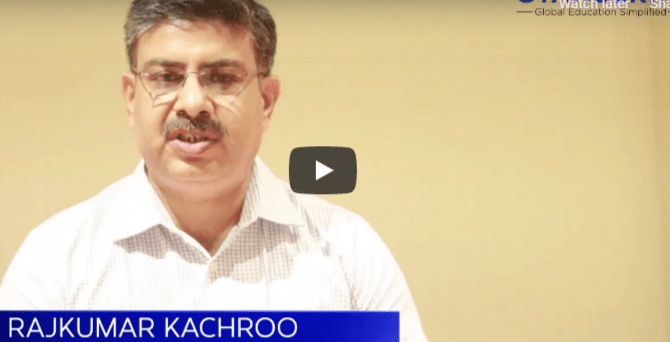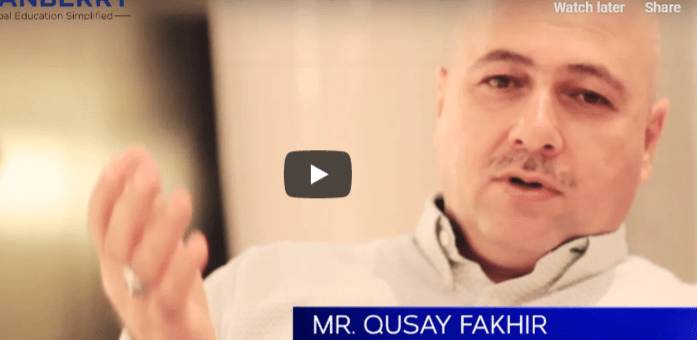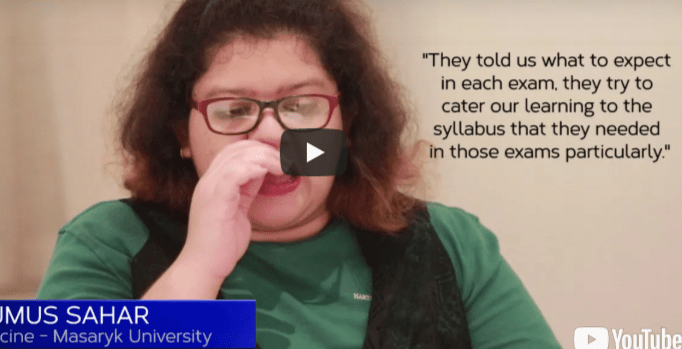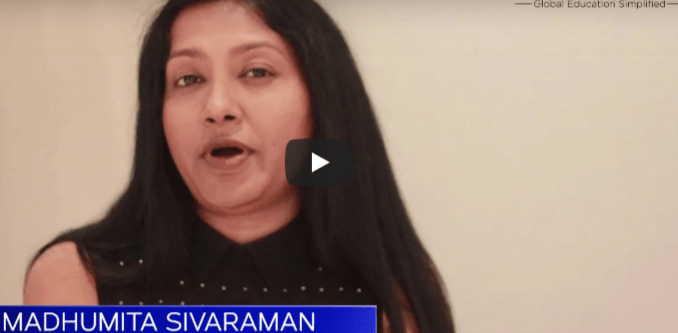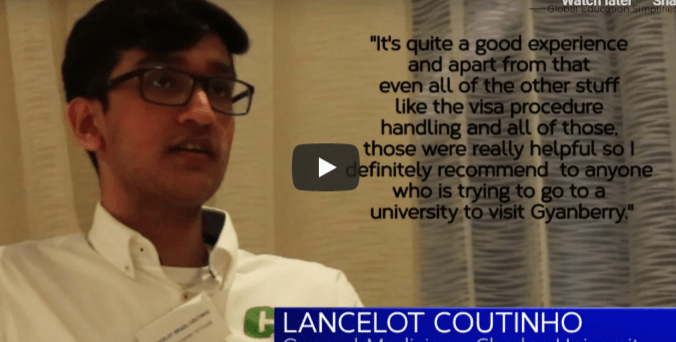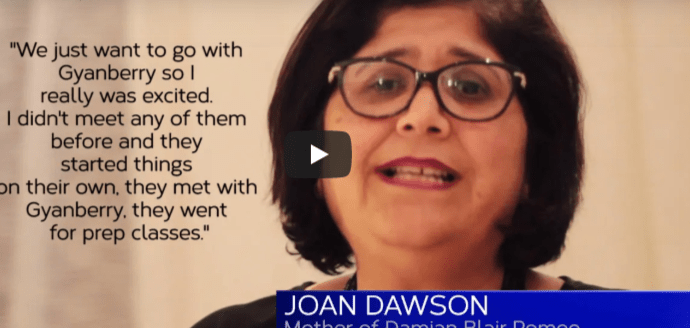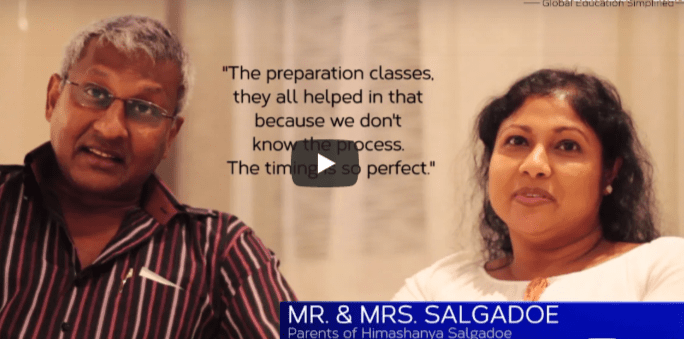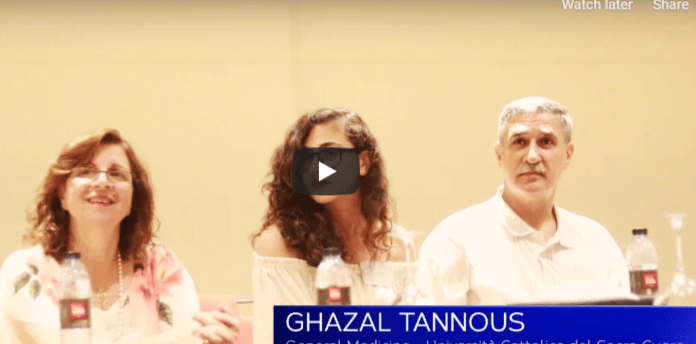 WHAT OUR STUDENTS HAVE TO SAY ABOUT US

Alistair Lewis
ALUMNI, DELHI PRIVATE SCHOOL, DUBAI
Gyanberry has provided me this opportunity to study at a German university. My experience with them allowed me to have a chance for a better future.

Dalia Aboukofa
ALUMNI, AL MAWAKEB SCHOOL
Gyanberry's university workshops are the best. It helped me gain all the information required for the admission and entrance exams. They also professionally helped me with the entire visa process. Anybody aiming to apply to university must visit them.

Ghazal Tannous
ALUMNI, ST. MARY'S CATHOLIC SCHOOL
The prep classes were super helpful, definitely if you're gonna go through the entire process, do the prep classes. The teachers are great, they compile everything into smaller bits and pieces of information that are easier to absorb and the support from Gyanberry is really amazing.

Hamza Quresh
ALUMNI, PAKISTAN EDUCATION ACADEMY, DUBAI
My experience with Gyanberry was very grateful. They helped me from start to end. From the application process up to the visa, they helped me.

Hima Kachroo
ALUMNI, THE MILLENNIUM SCHOOL
Entire credit goes to Gyanberry team. Gyanberry has been helpful from the very beginning and has guided me and my family through several admission procedures and finally got my admission into my dream university.

Lancelot Coutino
ALUMNI, EMIRATES FUTURE INTERNATIONAL ACADEMY
Gyanberry's prep classes are the best. It helped me revise all the portion which I have forgotten and all the tiny little things which I need to remember to pass the exam. Their services are really very helpful. I highly recommend Gyanberry consultants to each student.

Sriram Balasubramani
ALUMNI, ST. MARY'S CATHOLIC SCHOOL
We got to know about Gyanberry and it was our best decision ever that we got registered with them. They helped me with everything from day 1, it was fantastic and very realistic and very practical.

Muhammad Hassan
ALUMNI, THE OXFORD SCHOOL, DUBAI
Gyanberry's German class, it helped me a lot. The entire team has been very supportive. Their services are really very helpful. Start learning the German language and go ahead with Gyanberry. They are the best.

Pauline Isabelle Cabrera
ALUMNI, ST. MARY'S CATHOLIC SCHOOL
It was our best decision ever that we got registered with Gyanberry. The kind of information and help that we got from them that has really been like holding our hands throughout the day and they are always approachable, very responsive, anytime you try to write to them.

Puneet Manghnani
ALUMNI, INDIAN HIGH SCHOOL, DUBAI
My experience with Gyanberry has been great. They've helped me throughout the process like giving me tips about the university up to visa processing.

Sandra Abou Saad
ALUMNI, AL MAWAKEB SCHOOL
My experience with Gyanberry was very positive. From the moment I registered with them to apply to these universities till the time I got my acceptance letter, they've been very helpful.

Usama Taufiq
ALUMNI, ARAB UNITY SCHOOL
My experience with Gyanberry has been really good since I applied back in November. They have been very helpful with the application and they are very responsive to e-mails and calls.

Uzair Ghori
ALUMNI, THE WESTMINSTER SCHOOL, DUBAI
Gyanberry and its team are the BEST! They played a very important role in my career deciding point, by helping me choose which university I need to apply for my future studies.

Vaishak Nair
ALUMNI, INDIAN HIGH SCHOOL
My experience with Gyanberry is a wonderful experience. They helped me a lot in knowing about the university and they motivated me to study in Germany and helped me with the visa process. I would recommend this to other students because my seniors also recommend it to me.

Jaafar AI-Qazzaz
ALUMNI, RASHID AL-SALEH PRIVATE SCHOOL
Gyanberry was really helpful, they shared with us the questions, whatever they could, their past experiences from other students. I've been in contact with them while called, while emailed, and they were very nice about it.

Sidra Ali
ALUMNI, DELHI PRIVATE SCHOOL
I would recommend Gyanberry to anyone who wants to study abroad. They're with you every step of the way, starting from the admission procedures all the way up to obtaining your visa and everything. They also provide prep classes to prepare you for the entrance examination to any university and they're very helpful.

Taizeen Hans
ALUMNI, KURIAKOSE ELIAS SCHOOL
I realized soon after that I want to go abroad and Czech seem to be the best option and that's where I came across Gyanberry. They're very huge and very important in my career deciding point, in helping me choose which university I have to apply for.