University of Tasmania, Australia
Looking to study in Australia? Choose to study abroad at one of the top universities in Australia, UTAS – University of Tasmania Australia. UTAS is located in Tasmania, Australia. Founded in 1890, UTAS is the fourth oldest university in Australia. Besides being one of the best universities in Australia, UTAS is also a member of the international Association of Commonwealth Universities and the Association of Southeast Asian Institutions of Higher Learning. As a matter of fact, the University of Tasmania ranking on international platform is reflected upon by its quality education, research and development in modern science, arts and humanities. In addition, University of Tasmania operates multidisciplinary research themes such as Environment, resources & sustainability, creativity & arts, Marine and Antarctic, for instance. Furthermore, UTAS essentially has a long history of implementing innovative applications in research and development. By and large, University of Tasmania has markedly created many notable alumni who has held offices of Governor of Tasmania, Justices of the High, Supreme and Federal Courts. Most importantly, UTAS hosts over six to seven thousand international students. Not only in educational spectrum but also in real life, students get opportunities to understand, collaborate and grow amongst diverse culture & tradition. As a result, University of Tasmania ranks among the best universities in Australia.

Why Choose University of Tasmania?
Looking to study in Australia? In the first place, UTAS focuses primarily on quality and excellence. Besides being the only university in the state, University of Tasmania courses provide unparalleled real life learning experiences. Coupled with its location at one of the most pristine inhabited environments on Earth, University of Tasmania has gradually emerged as one of the top leading research universities in Australia. That is to say, the very island on which the university is established, is a living laboratory providing excellent course strengths in natural and social sciences. Most importantly, the strategic location of University of Tasmania has a major advantage. For instance, Tasmania is the gateway to the Southern Ocean and Antarctica and is an important stakeholder in the $24 million Antarctic Gateway Partnership, launched by the Australian Government. UTAS therefore offer study programs in marine, climate, Antarctic and ocean sciences apart from a broad range of maritime studies.
In the light of research, University of Tasmania functions on partner driven research and development. That is to say, UTAS works in partnership with over 400 industries around the world, local bodies and government establishments to address global challenges thereby shaping future scholars, policies and debates. As a matter of fact, the strength and diversity of UTAS is greatly measured by their consistent performance in research and development to solve global issues. On the other hand, it is one of the most successful universities in Australia to draw attention of established industries towards research funding. Consequently, University of Tasmania is one of the best universities in Australia who works tirelessly in teaming up with world class researchers to deliver outcomes that directly impacts global issues on positive scale. At the same time, UTAS works in collaboration with diverse industries and organisations in solving many local issues not independently realizable.
Above all, UTAS operates an intensive career support placement society on campus named as LEAP. In the first place, LEAP works in association with partner industries in providing work-ready graduates. As a result, University of Tasmania students benefit immensely in terms of placement opportunities. By the same token, the university runs placement program for international students and Humanitarian Visa holders named as I-PREP. That is to say, I-PREP is an intensive program of UTAS which functions in preparing final year students for a wide range of experience such as unpaid internships, workplace and graduate employment. Most importantly, the University of Tasmania grants permission for on campus job opportunities to support living during the entire course of stay. Students can search on platforms such as CareerConnect to look for paid opportunities and unpaid (volunteer) opportunities.
UTAS is one of the best universities in the world in terms of safety and security of its students and staff members. University of Tasmania runs a mobile based safety application platform named as SafeZone App wherein students and staff can raise tickets for assistance. The security division of the university subsequently receives issues raised by the concerned person and reaches for assistance in no time by accessing live location through the app. On the other hand, UTAS focuses on other important aspects of lifestyle, mental wellness of the students, for instance. In order to achieve such a goal, the university offer video resources of seniors and merge all students on one platform for better understanding of each other. Apart from this, UTAS has highly experienced counselors who help in professional and confidential counseling for students experiencing anxiety, stress, depression, motivational problems, relationship difficulties and many more.
Besides, tuition fees and cost of living at any international destination might be a matter of concern or equally important for foreign applicants. The University of Tasmania therefore offer diverse international scholarships to support living in Australia for inbound foreign students. For instance, UTAS offer Tasmanian International Scholarship, ELC and Foundation Studies Scholarships, UTAS Tuition Fee Discounts, Partner Scholarships and many more. Students can subsequently avail study abroad scholarships by applying at the time of application.
Last but not the least, the University of Tasmania offer accommodation services to all its students. Students can opt for on campus stay wherein they get to be a part of cross-cultural diversity and supported community. In addition, on campus stay offer social nights, sports and many cultural activities. The residential stay also offers extra tutorials as required in a range of subjects. Most importantly, the safety and security of students is of paramount importance for the university. As a result, the University of Tasmania operates 24-hour security service all year round responding emergency calls, conducting patrols day and night and providing escorts if need be.
What programs are offered by University of Tasmania?
The University of Tasmania offer
Bachelor Degree Programs in
Aeging and Dementia Studies.
Agricultural Science with Honours.
Applied Science
Architecture and Built Environments.
Arts, Business, Social Science and Economics.
Information and Communication Technology.
Law & Justice Studies.]
Business Administration, Tourism Management & Hospitality Management.
Design, Media and Music.
Education (Science & Mathematics).
Engineering (specialisation with honours).
Exercise and Sports Science.
Global Logistics and Maritime Management.
Medicine, Surgery and Nursing.
Master Degree Programs in
Agricultural Science.
Applied Science.
Architecture.
Law, Music, Philosophy, Social Science and Arts.
Medical Science, Health & Research, Laboratory Medicine, Nursing & Biomedical Sciences.
Business Administration & Marketing Management.
Clinical Midwifery,
Commerce, Finance, Professional Accounting, Economic Geology & Design.
Teaching, Engineering, Entrepreneurship, Strategic Communication and Innovation.
Information Technology and Systems.
Journalism, Media and Communication.
Marine and Antarctic Science.
Tourism, Environmental & Cultural Heritage.
What is the tution fees for studying in Tasmania?
Approximate tuition fees for
Bachelor Degree Programs may range in between 29950 USD / 110000 Dirhams / 2125776 INR to 35950 USD / 132000 Dirhams / 2552140 INR per annum.
Master Degree Programs may range in between 10000 USD / 36750 Dirhams / 710000 INR to 39450 USD / 150000 Dirhams / 2800000 INR per annum.
How to apply for admission to University of Tasmania?
The requirements differ based on students' academic background. Apply Now to know further information on application details, admission requirements, transcripts/marksheet evaluation, visa process and other important guidelines.
Testimonials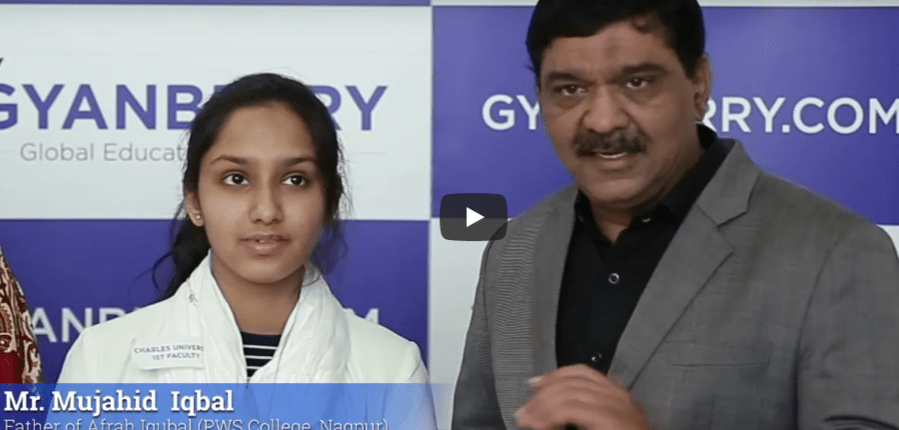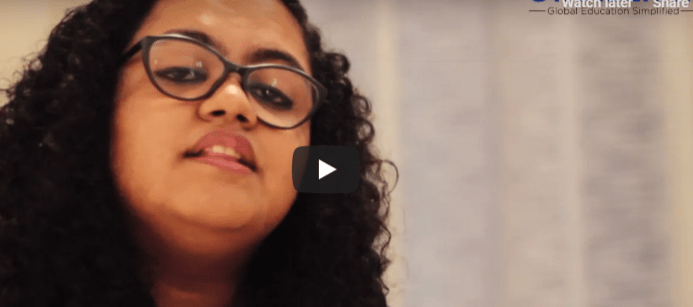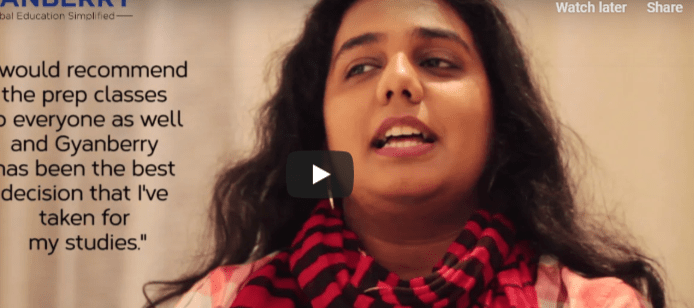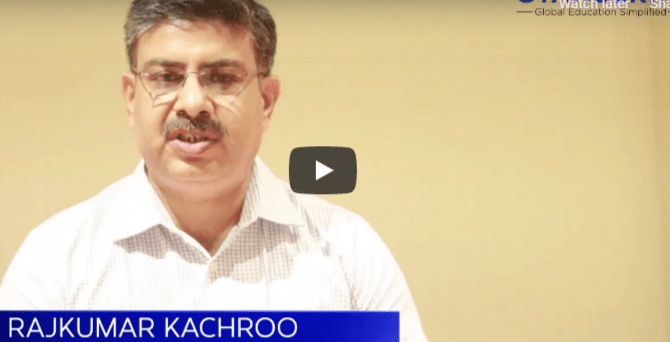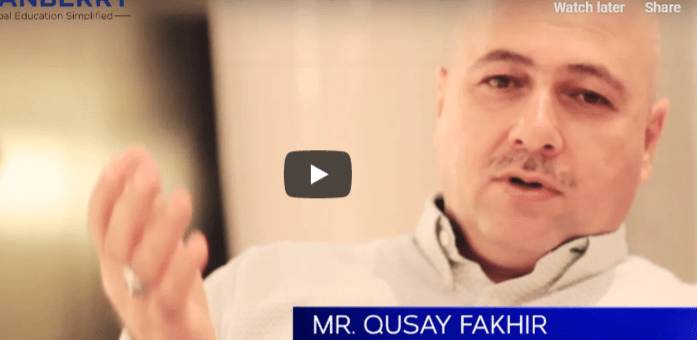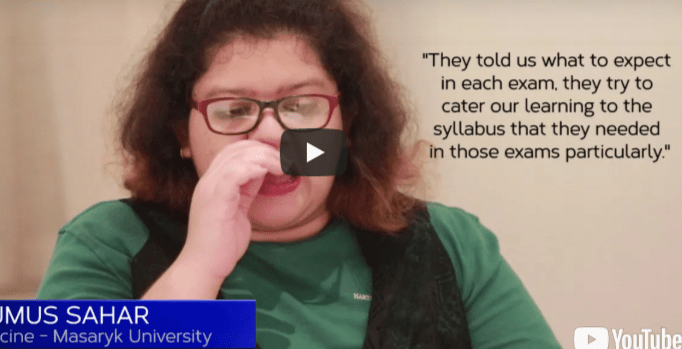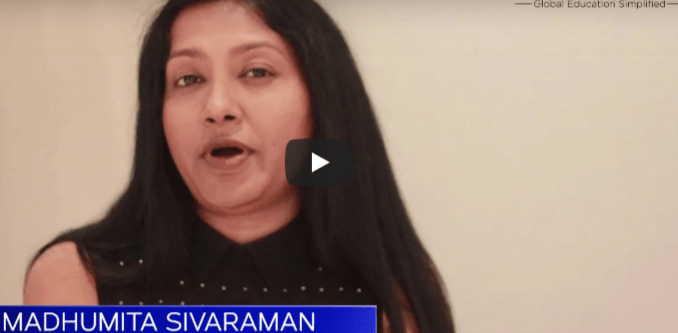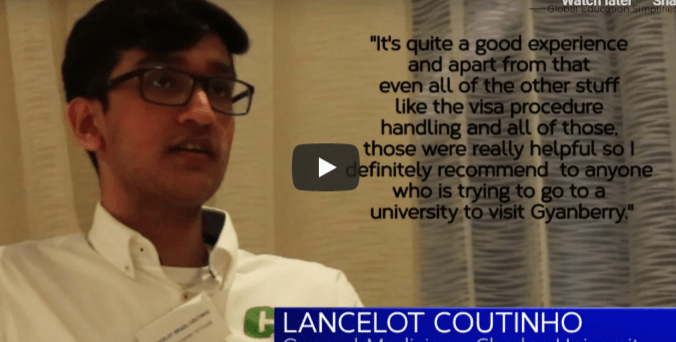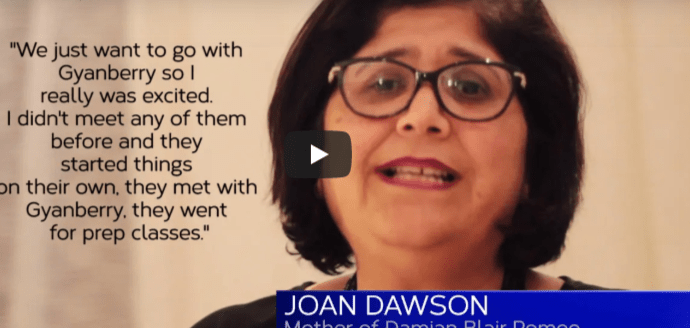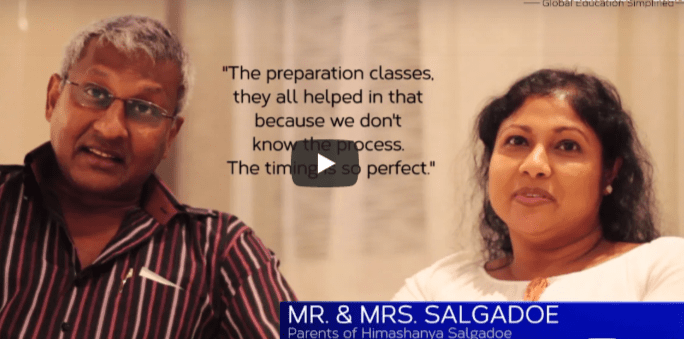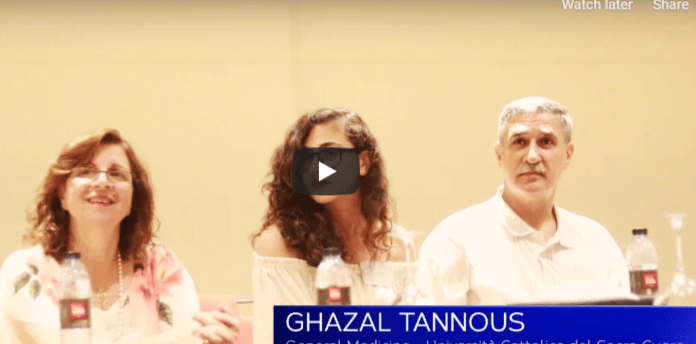 WHAT OUR STUDENTS HAVE TO SAY ABOUT US

Alistair Lewis
ALUMNI, DELHI PRIVATE SCHOOL, DUBAI
Gyanberry has provided me this opportunity to study at a German university. My experience with them allowed me to have a chance for a better future.

Dalia Aboukofa
ALUMNI, AL MAWAKEB SCHOOL
Gyanberry's university workshops are the best. It helped me gain all the information required for the admission and entrance exams. They also professionally helped me with the entire visa process. Anybody aiming to apply to university must visit them.

Ghazal Tannous
ALUMNI, ST. MARY'S CATHOLIC SCHOOL
The prep classes were super helpful, definitely if you're gonna go through the entire process, do the prep classes. The teachers are great, they compile everything into smaller bits and pieces of information that are easier to absorb and the support from Gyanberry is really amazing.

Hamza Quresh
ALUMNI, PAKISTAN EDUCATION ACADEMY, DUBAI
My experience with Gyanberry was very grateful. They helped me from start to end. From the application process up to the visa, they helped me.

Hima Kachroo
ALUMNI, THE MILLENNIUM SCHOOL
Entire credit goes to Gyanberry team. Gyanberry has been helpful from the very beginning and has guided me and my family through several admission procedures and finally got my admission into my dream university.

Lancelot Coutino
ALUMNI, EMIRATES FUTURE INTERNATIONAL ACADEMY
Gyanberry's prep classes are the best. It helped me revise all the portion which I have forgotten and all the tiny little things which I need to remember to pass the exam. Their services are really very helpful. I highly recommend Gyanberry consultants to each student.

Sriram Balasubramani
ALUMNI, ST. MARY'S CATHOLIC SCHOOL
We got to know about Gyanberry and it was our best decision ever that we got registered with them. They helped me with everything from day 1, it was fantastic and very realistic and very practical.

Muhammad Hassan
ALUMNI, THE OXFORD SCHOOL, DUBAI
Gyanberry's German class, it helped me a lot. The entire team has been very supportive. Their services are really very helpful. Start learning the German language and go ahead with Gyanberry. They are the best.

Pauline Isabelle Cabrera
ALUMNI, ST. MARY'S CATHOLIC SCHOOL
It was our best decision ever that we got registered with Gyanberry. The kind of information and help that we got from them that has really been like holding our hands throughout the day and they are always approachable, very responsive, anytime you try to write to them.

Puneet Manghnani
ALUMNI, INDIAN HIGH SCHOOL, DUBAI
My experience with Gyanberry has been great. They've helped me throughout the process like giving me tips about the university up to visa processing.

Sandra Abou Saad
ALUMNI, AL MAWAKEB SCHOOL
My experience with Gyanberry was very positive. From the moment I registered with them to apply to these universities till the time I got my acceptance letter, they've been very helpful.

Usama Taufiq
ALUMNI, ARAB UNITY SCHOOL
My experience with Gyanberry has been really good since I applied back in November. They have been very helpful with the application and they are very responsive to e-mails and calls.

Uzair Ghori
ALUMNI, THE WESTMINSTER SCHOOL, DUBAI
Gyanberry and its team are the BEST! They played a very important role in my career deciding point, by helping me choose which university I need to apply for my future studies.

Vaishak Nair
ALUMNI, INDIAN HIGH SCHOOL
My experience with Gyanberry is a wonderful experience. They helped me a lot in knowing about the university and they motivated me to study in Germany and helped me with the visa process. I would recommend this to other students because my seniors also recommend it to me.

Jaafar AI-Qazzaz
ALUMNI, RASHID AL-SALEH PRIVATE SCHOOL
Gyanberry was really helpful, they shared with us the questions, whatever they could, their past experiences from other students. I've been in contact with them while called, while emailed, and they were very nice about it.

Sidra Ali
ALUMNI, DELHI PRIVATE SCHOOL
I would recommend Gyanberry to anyone who wants to study abroad. They're with you every step of the way, starting from the admission procedures all the way up to obtaining your visa and everything. They also provide prep classes to prepare you for the entrance examination to any university and they're very helpful.

Taizeen Hans
ALUMNI, KURIAKOSE ELIAS SCHOOL
I realized soon after that I want to go abroad and Czech seem to be the best option and that's where I came across Gyanberry. They're very huge and very important in my career deciding point, in helping me choose which university I have to apply for.